Hearing aids: How to choose the right one
Are you in need of a Hearing aide? Call us
Hearing Aids Wholesale has behind the ear hearing aids, in the canal hearing aids at wholesale prices for children, adults, and seniors.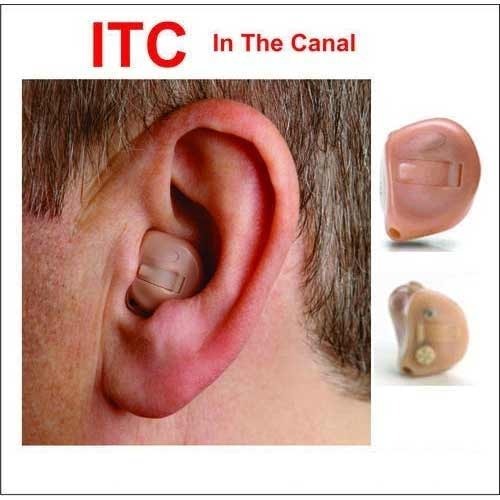 Hearing loss to some degree happens to more than 90% of the worldwide population
Hearing aids are used for mild to moderate to severe hearing loss by millions of people worldwide. Children, adults, and seniors have benefited, thanks to hearing aid technology. Anyone who is hearing impaired will benefit from our huge discounts on behind the ear and in the ear hearing devices. Hearing health is very important.
Get Every Answer From Here
At Hearing Aids Wholesale Our Goal is to Save Our Customers More Than 50% on Hearing Aids
We want you to be comfortable with your hearing aid purchase and confident that you are working with Hearing Aid Health Care Professionals. We have an enormous selection of hearing aids at discounts way over fifty percent!
Hearing Aids Wholesale was formed to serve hearing aid consumers worldwide. Our online division is staffed with hearing aid health care professionals ready to assist and answer questions.
There is no longer a need to travel any further than your computer. We offer hearing aids and batteries with a hazard warranty. All products are fully guaranteed by the manufacturer and may be returned within 30 days, less shipping and handling cost and no questions asked. For the health of your hearing, contact us today.
Thank you for visiting our wholesale hearing aid website.
Frank Bruno
General Manager
    BEST SELLERS
Rayovac 312A
Rayovac 13A
Rayovac 10A
Rayovac 675A
The NEW Elegante's small hearing aid
Phonak PPC4
Rion HB54
Starkey B13 PC
FIDELITY/VIENNATONE SILENT STAR
Unitron UE 12-PP